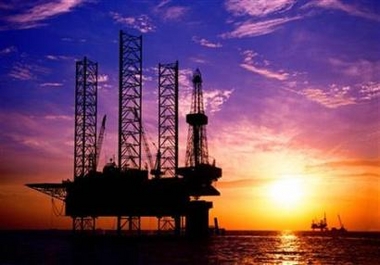 LONDON (Reuters) -- Oil rose to $70 a barrel on Monday after Nigeria's main militant group said it attacked a Royal Dutch Shell oil platform, outweighing a fairly bearish report from the International Energy Agency (IEA).
The Movement for the Emancipation of the Niger Delta (MEND) said its fighters struck the Shell Forcados platform in the Delta state.
There was no immediate independent confirmation but Shell said it shut in some oil production at its western operations in the Delta while it investigated reports of attacks.
U.S. crude for August delivery rose to a high of $70.06 per barrel, up 90 cents, before slipping back slightly to $69.75.
"The Nigerian supply disruptions brought in some buying," said Christopher Bellew, broker at Bache Commodities in London.
Get more black news at:
www.blackbloggers.wordpress.com
www.yourblacknews.blogspot.com